What's there in dabba?
This is perhaps the one question with which we start bloggling our minds right from the childhood. In school days, I remember, not only what's there in our tiffin-box, but also what's there in our friends' tiffi-boxes too capturted our prime interest.
Now as a grown-up and office-goer, I and many others like me, couldn't give up this one question which we are carrying since childhood. I don't know of a person who doesn't like good food. Though I admit that the parameter of good in terms of food changes person to person and that's why, it is the most interesting subject to study.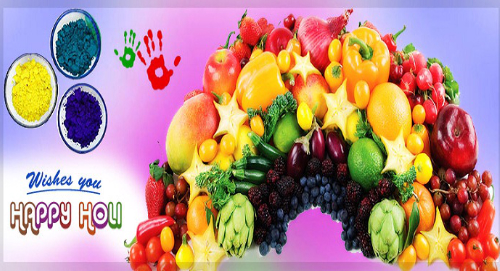 Be it a school-goer or an office-goer, after a hard first-half, the tiffin break comes as a solace. The weary body looks for food for its replenishment and therefore opening the dabba is the most exciting and thrilling task of the time. What will be there inside? My favorites or no? Well, we understand that getting our favorite food in dabba everyday is not possible just because every other food, however good it is, cannot be our favorite food. And if we find our that one favorite food daily in the dabba it will soon cease to be our favorite. We know moderation is the key. But then, we all love to unearthed our favorite dish in our tiffin-boxes. And what is that?
In few more days, we will celebrate our Holi festival and in India no festival is enough enjoying if not treated with foods. After an enjoying yet exhausting task of smearing colours on one another, what soothes our soul is a plate of good and our favorite food.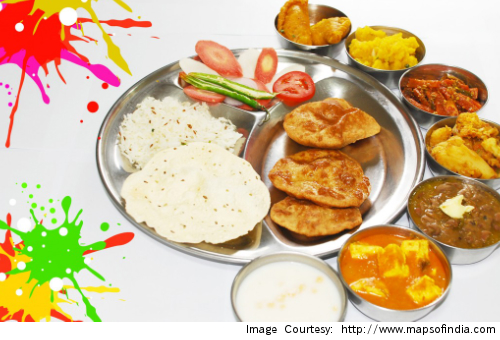 So do let me know, what is that favorite food of yours, that you wanna see opening your lunch-box. Let's begin with me. Being already in a holi mood, I love to see a box of Chicken Biryani with some cooling raita in my tiffin time. And what about you?
Do drop in the name of your favorite in the comment box and also have a happy Holi!