One of the most common complaints that almost all the tiffin service providers face at some point of time is the repetition of the dishes. Well, it is quite understandable that even if we cook at home itself, we do repeat curries. But then tiffin service providers are the soft targets. However, you can give a shot to fix this trouble. Deviate a little from the regular rice-roti-dal-bhaji curriculum and add some easy to pack recipes to break the format and dismiss the boredom. Check out some of the easy dish ideas which are not only healthy but also perfectly packing-friendly.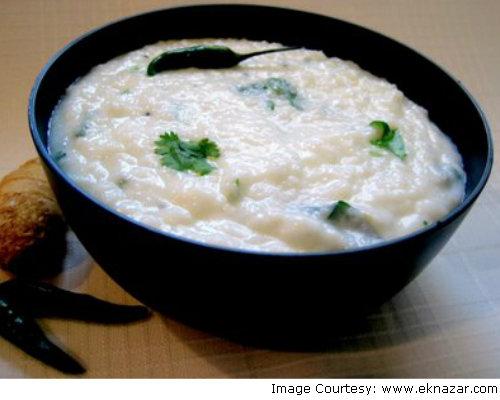 Upma- Very tasty and healthy semolina dish can be very good substitute of rice for a day. It's not only filling but also easy to digest. Pack it with coconut chutney on sides and be assured that you have sent a bit different yet tasty dish.
Paneer Sandwich- Made with spiced paneer filling, this is can be served with green salads on sides and can qualify as a full meal. Also it can be served with chutney for snacks.
Stuffed parathas- Parathas can be prepared with any vegetable or mixed vegetables stuffing and can be considered a full course meal with proper balance of carbohydrate and fibre. Prepare it with paneer filling and add the protein part too. Do not forget to add a dash of ghee.
Curd rice- A comfort food, specially for the summers. Prepared by well mixing the curd, butter, milk and rice and tempered with rai and curry leaves. You can add the veggies too like carrot, cucumber, raw mango and dhania leaves by grating or tiny cubing them.
Cheela- These are prepared like dosas but the batter contains gram flour and spiced with chosen indian masalas. These are filling and low in fat and make wonderful for light lunch.
Add a little bit of innovation in your menu without compromising on the health factor and your customers will dare not leave your service. Stay Happy!