Food wastage is a major concern all over the world today. In India, it has been estimated that the post harvest food wastage amounts as much as 1,00,000 crores which is about one percent of the GDP. Well, not a matter to ignore. To combat the situation and add this valuable bit to our country's GDP, government has decided to tap the present technological boost in controlling the food wastage post harvest.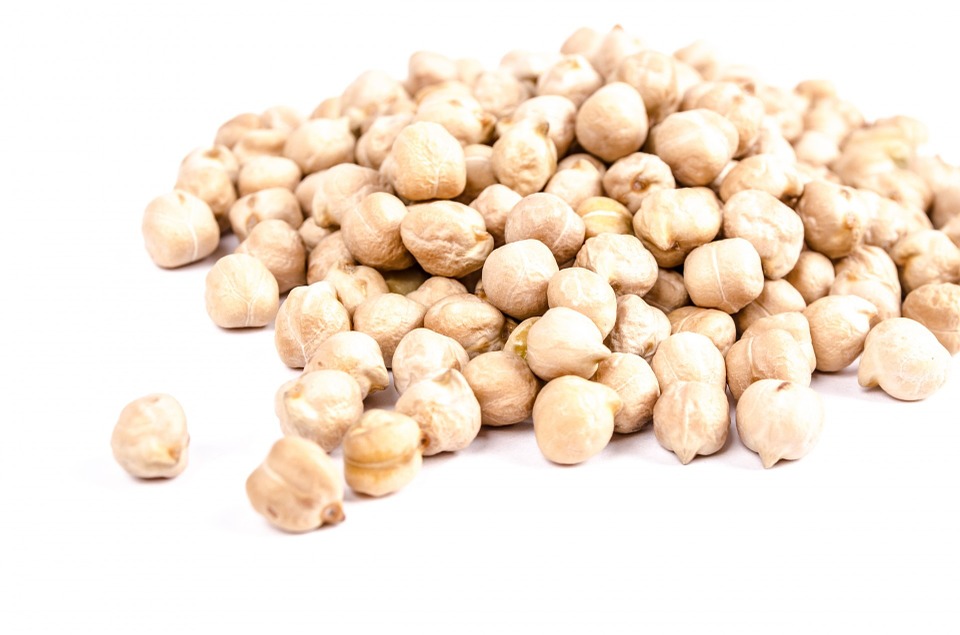 Talking about technology, Government's spokesperson has specially mentioned Buhler Grain Technology for grains and pulses and JVM Technology for citrus fruits. Both the technologies are well-known to increase the shelp-life of the food grains and harvest therefore considerably cutting down the post harvest food wastage.
Apart from these two, government is taking major stride in collaborating and patronizing the food technologies to solve the food wastage issue in the country. Adapting and accepting the new technologies getting innovated every day is the one path to success in any aspect today. Not only technology eases the manual chores but increase the effect manifold.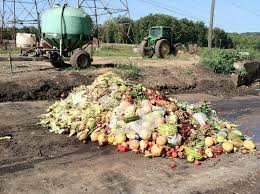 If you are making stride into food service business, embracing technology has boost up your business like nothing else. Fooddialer, a food tech, that claims to be your outsourced partner of food business automates and streamlines your food service business and help you manage your business more effectively while increasing your customer base and thus your business growth.
Know more about Fooddialer here and don't forget to drop in your comments below!