Hello and welcome back to Fooddialer blog!
Today's post is very special for us as here we are to welcome and introduce our three new collaborations. Foodish, Meal Box and KrisAaria have recently shaken hands with Fooddialer and these three food businesses are now on Fooddialer platform, using and benefiting from the cutting-edge features of this revolutionary software.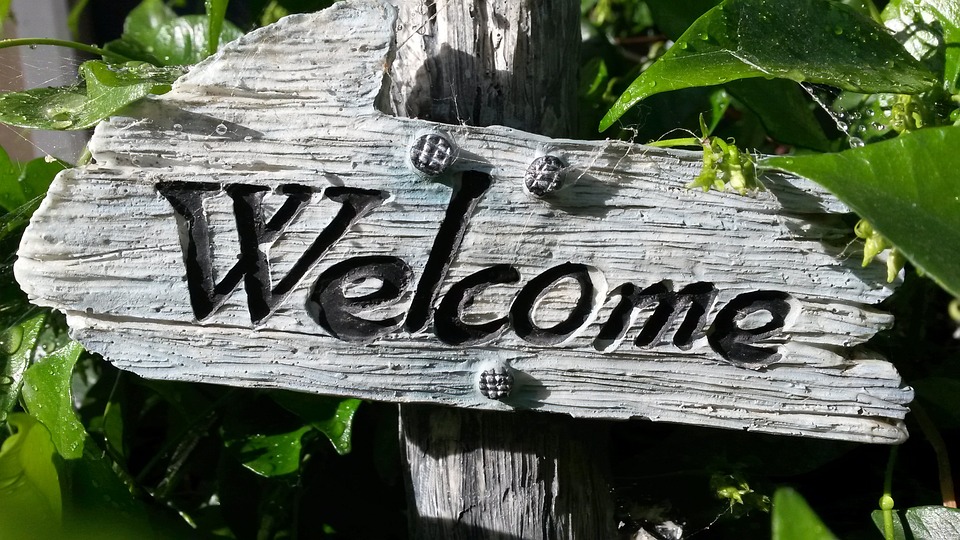 Foodish is a brain-child of Hina Jumani whose passion has always remained food. She has amassed a vast knowledge on world cuisines owing to her stay in Europe, US and Middle East. However her first love has always been Indian cuisines. Her delicacies are now easily available for the Mumbaites to relish on. Learn more on Foodish and order meals here.
Meal Box offers home-cooked, healthy and delicious meals in Mumbai and suburbs. They also provide customized meal plans on request. Order for Meal Box menus here.
KrisAaria is specially known for its FitBox service. FitBox offers nutritionally balanced, perfectly portioned health meal delivery service. They provide a wide variety of freshly cooked, calorie-counted meals to individuals across Navi Mumbai & Mumbai. Order for FitBox service here.
Fooddialer wishes a massive growth and success to all its clients and collaborators. We promise to provide with every possible technological aid in managing, operating and growing the food businesses.
We will be back with some interesting posts soon. Till then eat healthy, stay healthy!