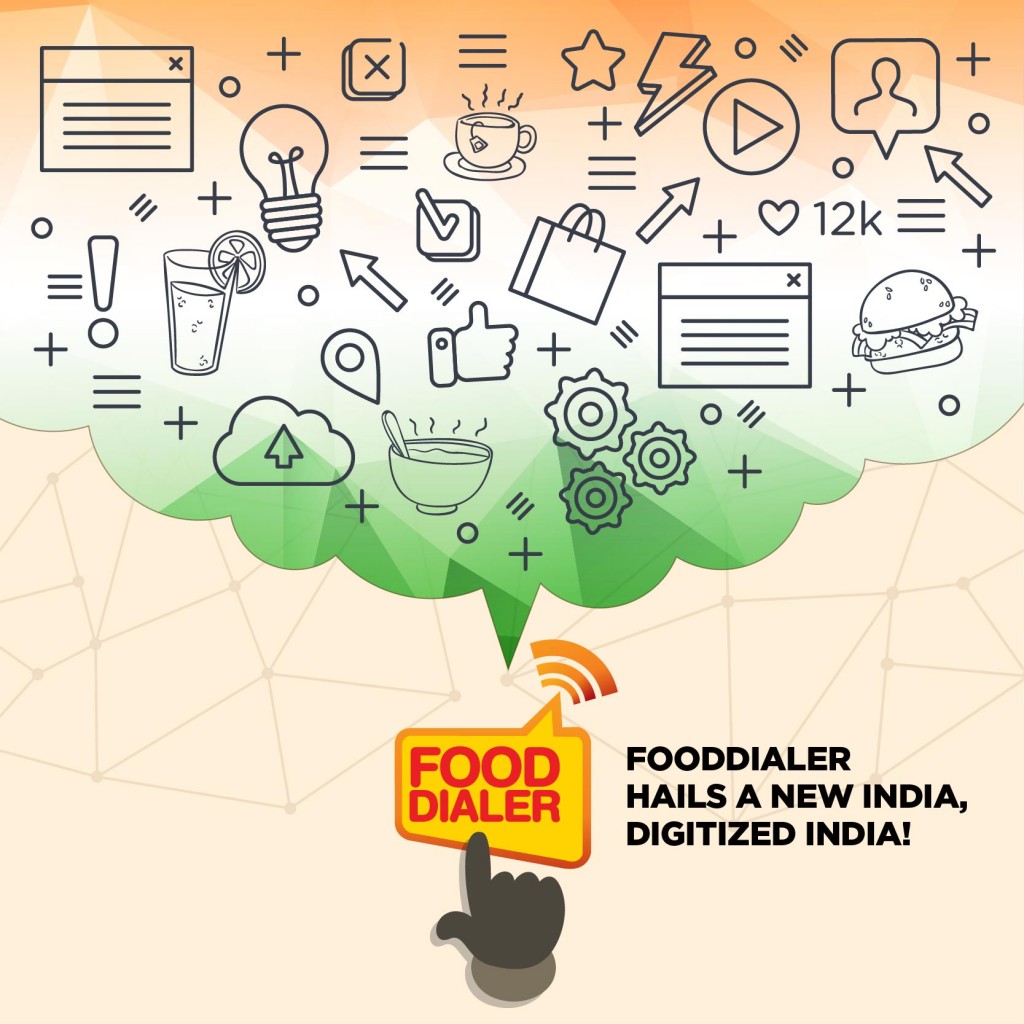 8th November, 2016, Indian Government, under the leadership of PM Narendra Modi, took yet another historic step. The currency notes of higher values of 500 and 1000 have been demonetized with a time limit of lesser than 4 hours. Indeed a fatal strike to the most disturbing national issues of corruption and terrorism in the land of India.
People from mostly all walks of life, after overcoming the initial reactions of sudden moneylessness, have came forward hailing this courageous move by our honorable Prime Minister.
This move is expected to give birth to a new India — a corruption-free India, a terrorism-free India and a digitized India.
Ever since presuming his office, PM Narendra Modi had laid immense importance in the digitization of the country. A digitized country is directly proportional to a corruption-free country and a balanced national economy.
Fooddialer has made its contribution to this larger mission within its own small periphery. Fooddialer by far has shaped the eating habit of the country by changing it from junky fast foods to homemade nutritious meals supplied by the meal service providers. From receiving orders to delivery, from raising invoices to collection tracking, Fooddialer has automated and made the processes a cake-walk for the meal service providers and food business across the country.
Fooddialer is helping India to go cashless and digitized by allowing to pay via integrated payment gateways. No more hard cash for regular healthy food. The application is not only user friendly but safe and secured as well for value transactions.
Once again, a big salute to PM Modi for this courageous step!
Fooddialer hails a new India, digitized India!