As a nation, India is looking forward to establish itself as a nation of cashless economy in the near future. The massive public support that the Prime Minister's Demonetization initiative has garnered, I think it is not baseless to predict that havoc digitization is on card for the country.
Lending all its support and boosting the nation's digitization dream, Fooddialer upgraded its website and newly introduced the feature of online payment for its subscription. Initially, the payment process was carried out manually by collection of cheque. Online feature has been added with intentions to ease out the process both in customer as well as company ends.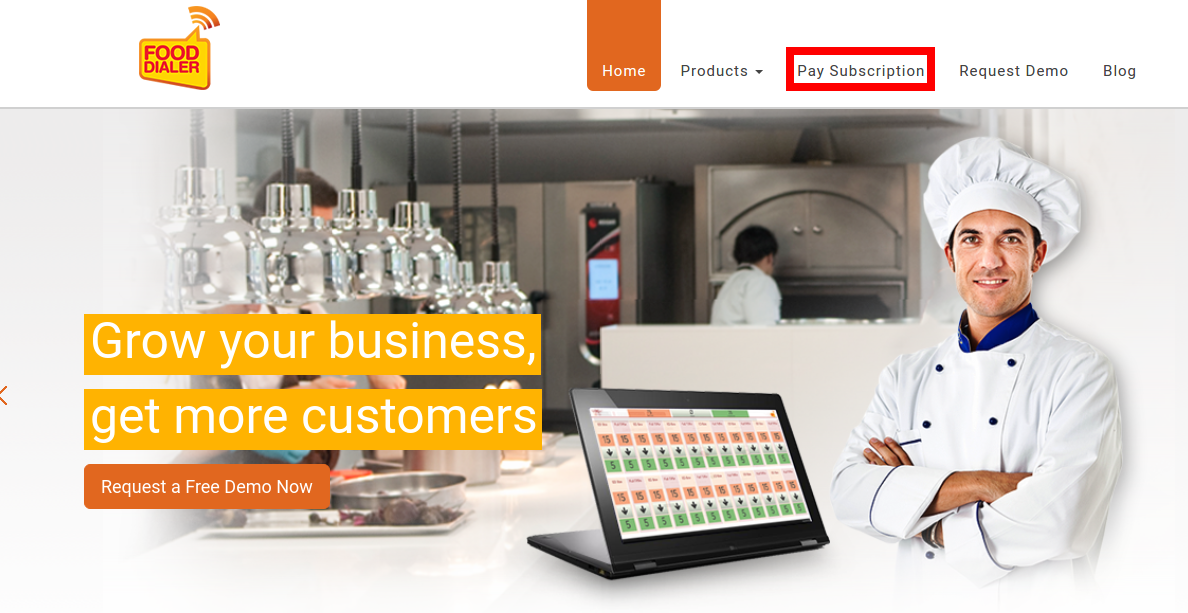 Well, its definitely not the only cause. Fooddialer, since its introduction, has taken the Indian food service industry by a storm. By automating the entire business under a singular application, Fooddialer has literally given a fresh leash of life and hope for growth to the small meal service providers. With its immense success in India, crossing the threshold of international borders was just matter of it.
According to Fooddialer Director, Mr. Rabinder Sharma, "Fooddialer is steadily gaining success in the international market. Therefore, payment procedure was bound to get simplified and more global to accommodate the international customers and ease out the process on company's end as well."
Therefore, Fooddialer, the revolutionary application that it is, is expected to unite the global food service industry under its wing.
Let us know about your take on this step in the comment box below!