Few more days of 2016. Everyone is getting ready in their own ways to greet the new year, and so is our very own food industry. Every year to see many trends come up; some stay and some fade away, but I must say, each one in their own way contribute to shaping the big world of food.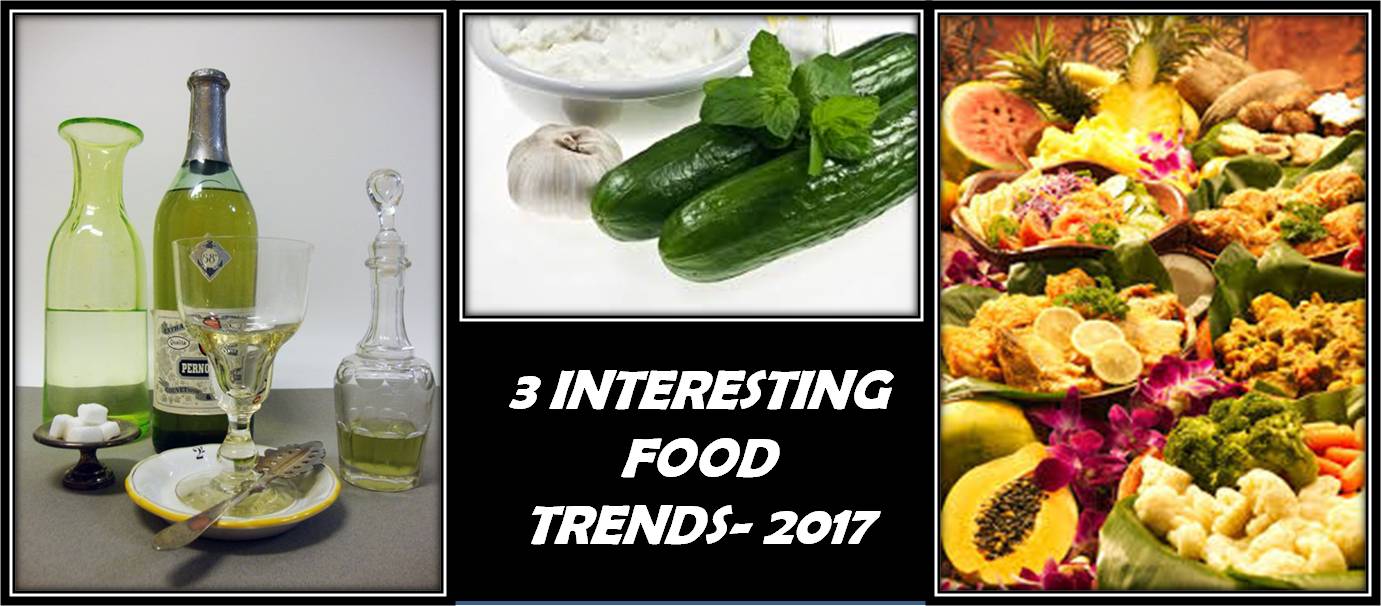 Experts have already predicted the possible food trends of 2017. They may prove true or may not. But for now, let's brush up with 3 major food trends that is expected to swipe the food world in the coming year.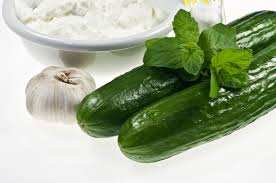 1. Vegetable Yoghurt- Yoghurt is already a hot favorite among the health conscious eaters. For its hosts of goodness that it lends into our system, yoghurt is considered as one of the most healthy snacks, mid-meal hunger satisfier and even along with meals. Last few years we have came all along from taking yoghurt solo, then along with fruits and nuts, then infused with fruit pulp. Going a step further, 2017 is expected to witness the introduction and popularity of vegetable yoghurts, i.e. yoghurt infused with vegetable pulps from the likes of cucumber, tomato and beetroot.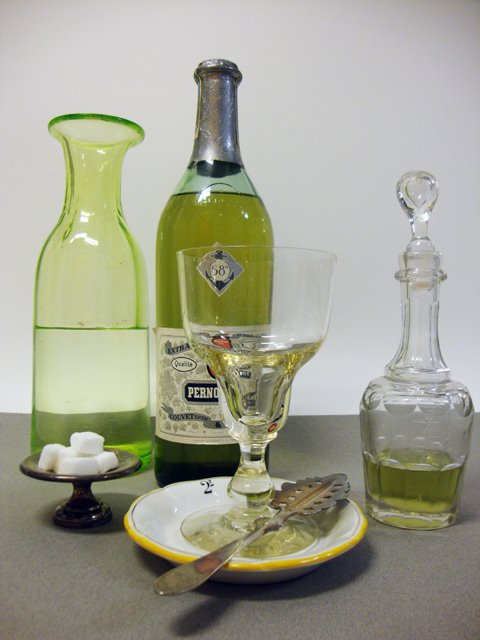 2. Perfume-driven cocktail- This may or may not take some time to reach India, but this interesting trend is sure to pickup in different parts of the world and most importantly UK in the coming year. The idea is to serve a cocktail with flavor that is in line with their favorite or chosen perfumes. The introductory stone to this trend has already been laid in 2016 in London where a luxury hotel in alliance with a perfumer hosted an event of serving similar flavored cocktail to the guests according to the perfume they choose.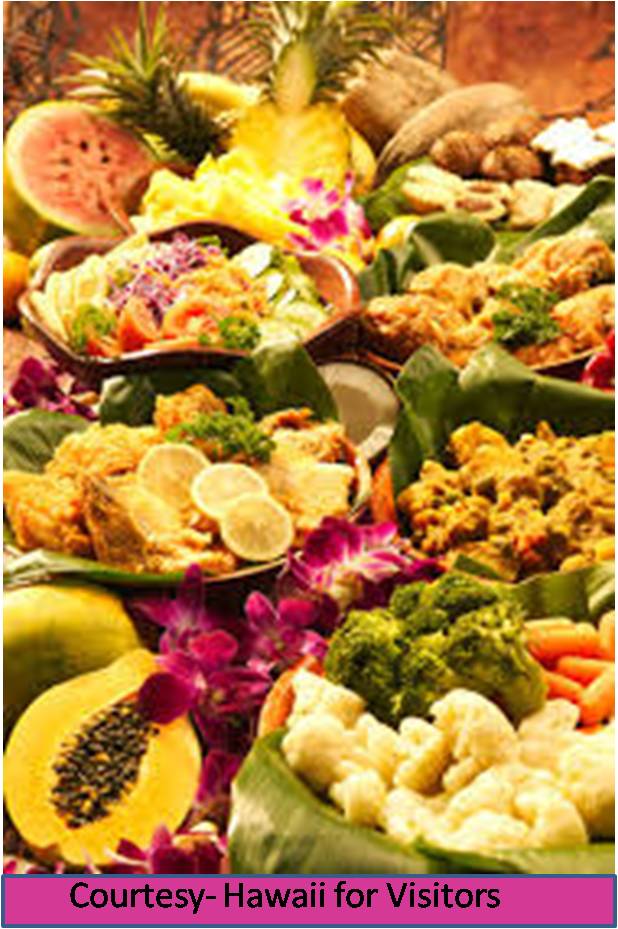 3. Polynesian food- Done with Chinese, Thai, Korean and Japanese, now its time for Polynesian Food. This food category may hit a great rapport with restaurateurs in the coming year. No doubt it is a healthy cuisine as those in the know have said that these cuisine serves mostly uncooked but well-marinated ingredients which includes not only fruits and veggies but also different variety of fishes. (Raw fish!!!!) Well, let's see how the trend pick up in India.
Do share your thoughts in the comment box below. Till then, from the entire family of Fooddialer, we wish you a very very happy and fulfilling new year!