Food Industry in India is growing by leaps and bounds for last few years. And to be very frank technology has contributed a havoc in this mammoth success; so much so that an altogether new terminology "Food Tech" has came to be coined to represent the technologies that solely cater to the food market. Today we will talk about three such Food Tech companies that have encompassed the food business from the every angles and changed the ultimate scenario of how the industry functions.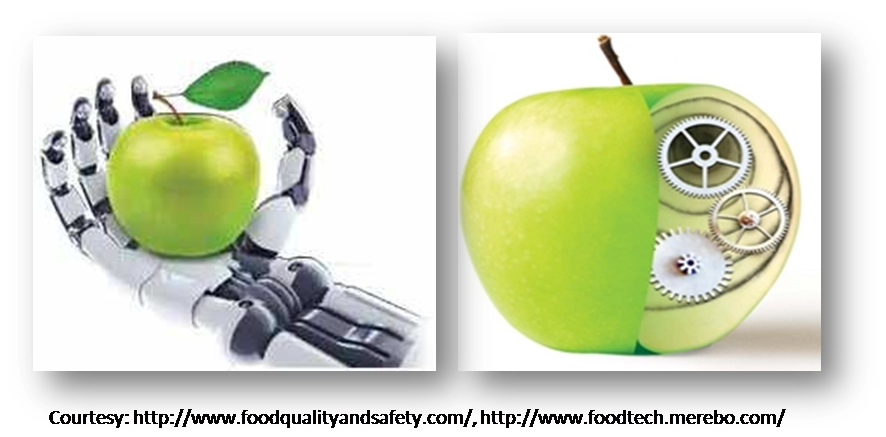 Zomato- A few years back, venturing a new food joint involved hearing of the same from someone or getting a look of it at roadside and heading forward with sere gut feelings that the food can be good. Well, though this steps didn't quite changed but a new intermediate step can came in i.e. having checked the mention and rating and review of the joint in Zomato. Yes, the restaurant habit of Indian people have been largely altered by Zomato, so much so that nowadays very less people barge into a restaurant without running it through Zomato. Also many a times, people tend to cancel the venture if the joint is not listed in Zomato taking it to be sub-standard. Apart from being the largest online inventory of the restaurants and food joints, the company offers a host of services to its clients like Table Management System, Point-Of-Sale system and Online ordering.
FoodPanda- With its havoc discount schemes, FoodPanda is now a well-known name and secured its place in almost every smartphone. What this food tech has deeply revolutionized is the delivery system of food. With its superb reach to the local regions, almost every restaurant catering to home deliveries have taken care to tie-up with this start-up. FoodPanda can be safely said the lifeline of the food-lovers now.
Fooddialer- Done with restaurants and delivery, what about day-to-day meal for those who can't spare time for cooking? Well, the answer is pretty simple. It's meal service providers and they are in pretty large numbers now. Right. And Fooddialer has taken enough care to simplify their trouble zones. The food tech offers an out-n-out food business management software that takes care of the every aspect of a food business starting from order receiving to managing kitchen to dispatch to invoicing to payment collection. Taking steps ahead the software also have accounting and taxation module and customer behavior reporting module to further ease out the processes that are even beyond just food.
Technologies have barged into every avenues of business now. With food tech, its a win-win situation for every parts of the food business system.